FOURTH WALL features ep.1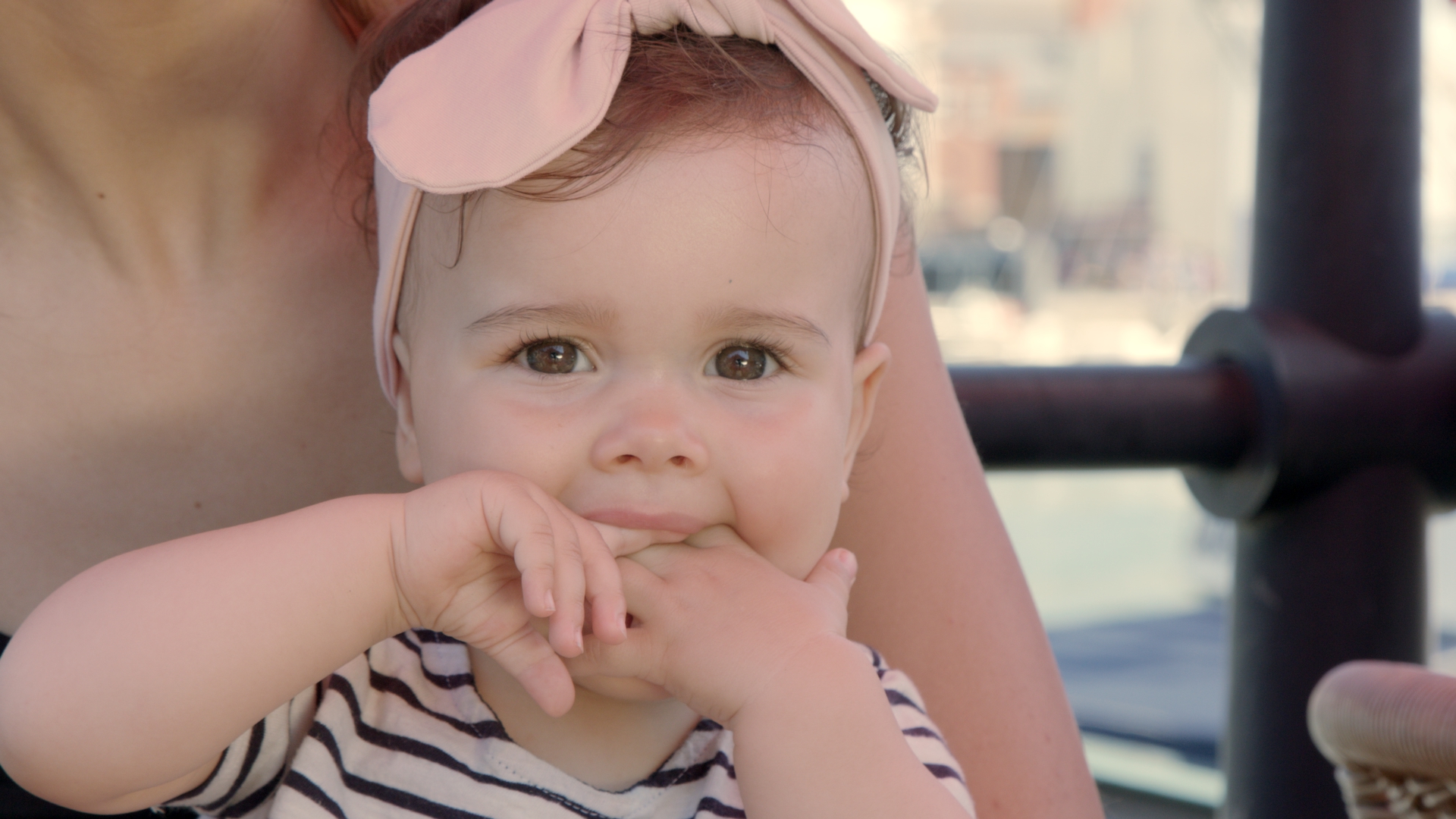 Jordan - Weymouth, Dorset
Having the absolute pleasure of covering Jordan's self built business Milk Teeth Clothing for our first episode of Fourth Wall features was a fantastic way to kick off the series.
Behind the scenes
We had the help and technical advice of Oscar on set all day. It was safe to say that this little man helped us keep the interview fun and exactly as we wanted it!
We enlisted the help of local clients and friends to show the impact that Milk Teeth has on the community. The girls and their little ones were happy to help out and made the day one to remember for sure!
the final product
The project as a whole was a great way to showcase both Milk Teeth and Fourth Wall's talents. We had such fun shooting it and meeting the local community. This is just the first in many of our videos…